Ready to optimize?
Let us handle your recoveries
Choose an all-in-one, intelligent, and fully compliant SaaS solution for your entire debt recovery process.
Products to value, strategize and execute in the most effective way
Centralize and streamline
Allocate, place and manage your debt portfolios in a single SaaS solution. Set it up quickly, configure it how you want and power your recoveries with simplicity, clarity and insight.
Use industry-leading analytics to generate and tailor optimal experiences and outcomes. Know your customers, align with them and hyper personalize their journey.
Comprehensive debt management by industry experts. Support where you need it with partial or full management options. Data-driven, compliant, transparent and customer-centric human oversight.
Use machine learning to tailor comms and engagements to customer wants. Create a smooth self-service experience that integrates with CRM and gets debts paid faster.
Designed for internal collections and recoveries fully linked through the Equabli platform.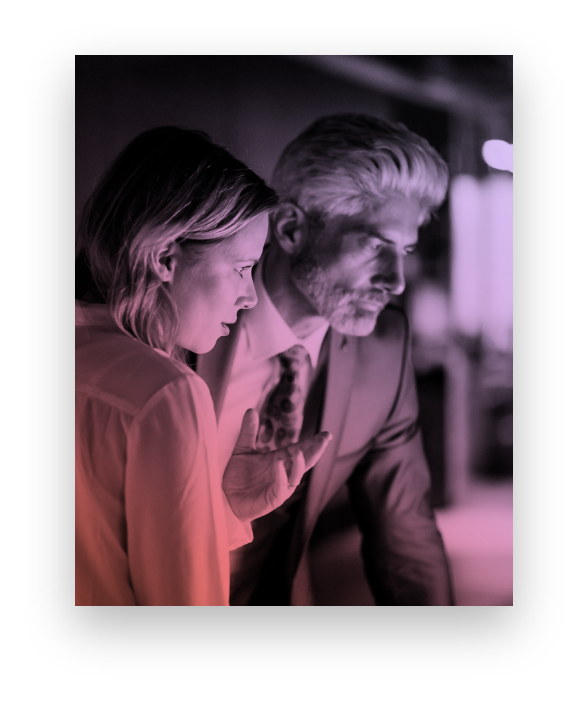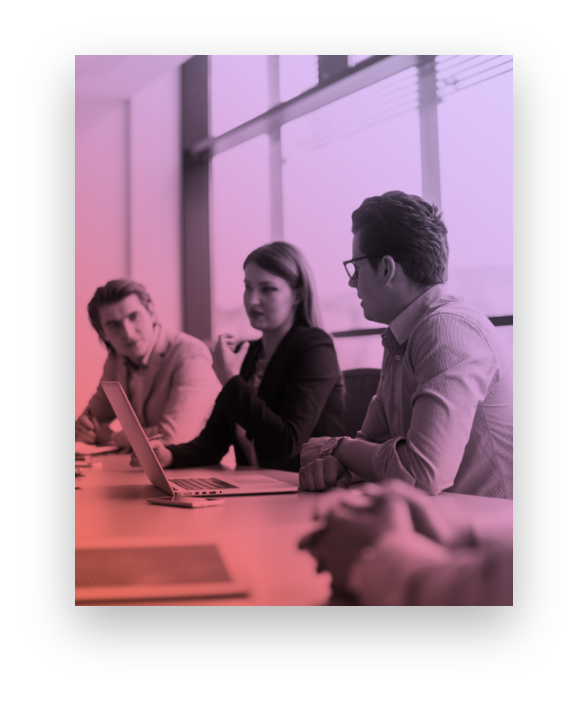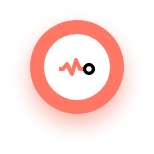 Find the right strategies
Make informed decisions across the lifecycle of debt recovery accounts with industry-leading predictive analytics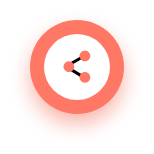 Utilize intuitive, highly automated tools for streamlined execution and diligent management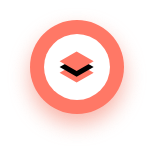 Enjoy unrivaled transparency
Plot the optimal path to healthier recoveries with accurate and up-to-date data, clear reporting, and rich insights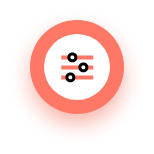 Leverage our industry experts to manage your debt recoveries end-to-end with compliance, transparency and customer centrism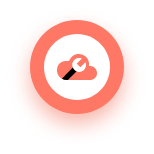 Integrate Equabli as a simple extension to your business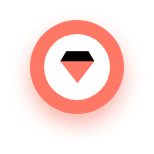 Compliant, intelligent and creating a healthier recoveries ecosystem
Every Equabli product is developed from our core beliefs as a brand
Link your recoveries contacts and touchpoints to Equabli products to maximize your in-house recoveries
Read our latest articles, papers, and posts