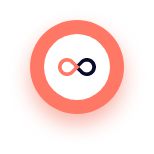 Simplifying, streamlining and optimizing
Our centralized debt management platform uses intelligent tools and technologies to revolutionize the debt recovery process.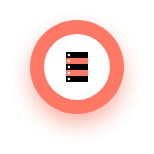 Becoming the hub of debt recovery
With faster implementation, better decisioning, and sharper tools, we aim to become the central, integrated and pivotal hub of the debt recovery industry.
What does your Equabli look like?
We believe in keeping our systems safe and secure. Data is handled correctly and we hold anyone using our platform to the highest standards.
Performance through intelligence
We want you to allocate, place and manage assets with total visibility and rich insight.
A healthier recoveries ecosystem for all
We constantly strive to make things simpler, smarter and friendlier for lenders and borrowers, driving a more customer centric experience of debt recovery that benefits everyone.
Read our latest articles, papers, and posts